A CONCERT REPORTAGE BY

HARRIET ERIKSSON
Oum had a concert in Essaouira on 24 May 2018 at Les Nuits du Ramadan. There were about 3500 visitors at la Place Moulay Hassan! I was happy to see that we were able to get really close to the stage to take photos. Thank you so much to Institut Français Essaouira and Oum.
The gig was gorgeous! Finally, I saw Oum live, for being a fan of hers for a long time. She really sings as good live as in the studio versions. And the band was amazing too - it does not need a lot of instruments to create a full universe of sounds. The talented musicians really gave it all to the audience.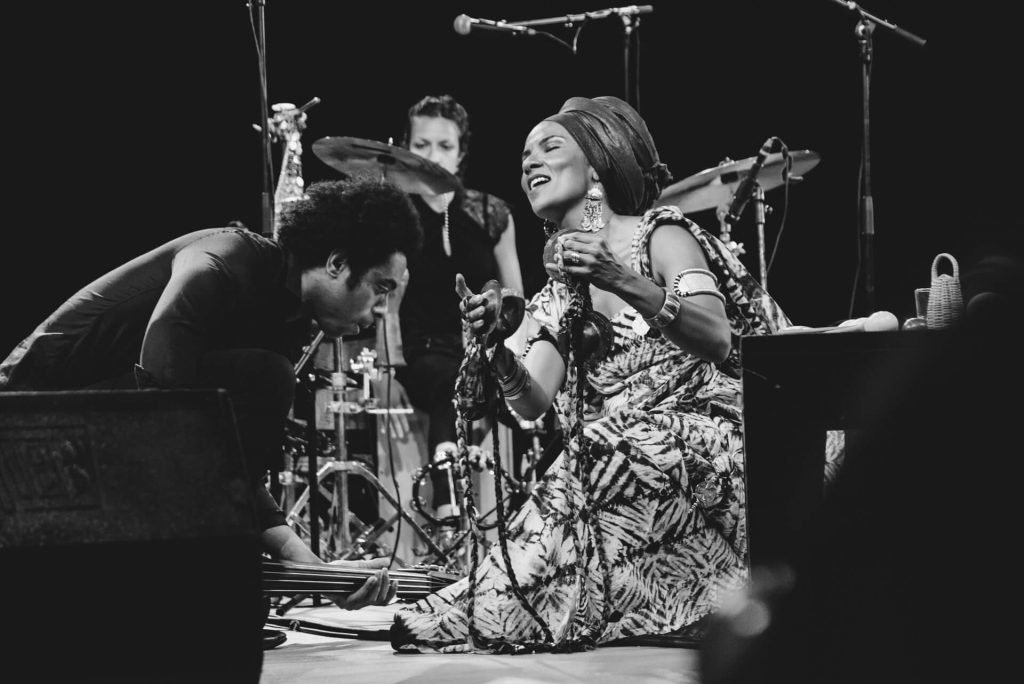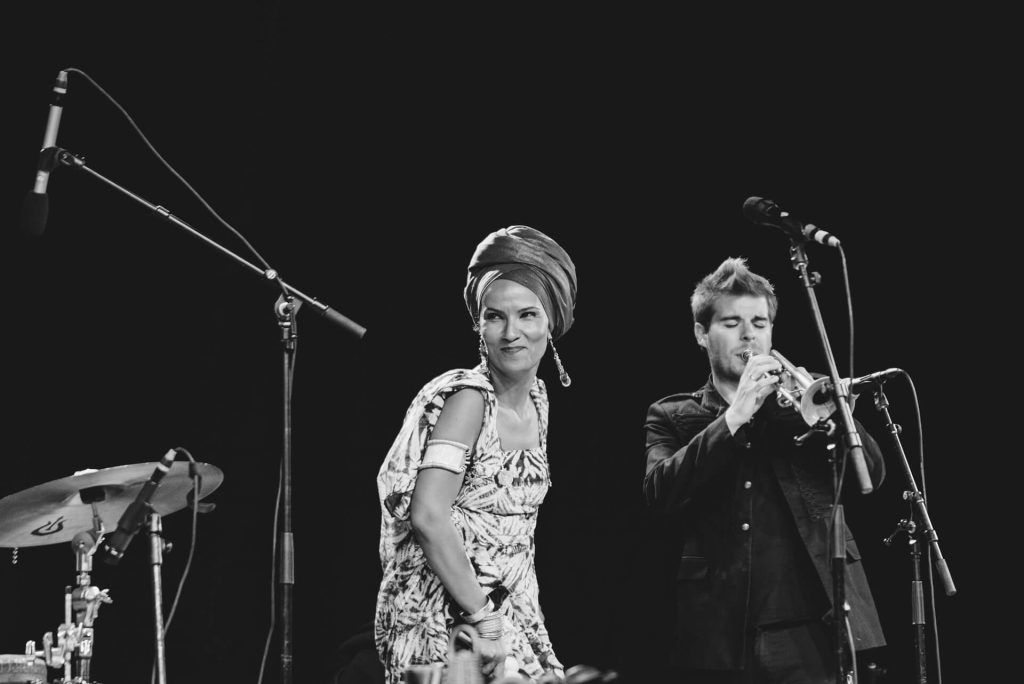 All photos were taken with Nikon D750 and Sigma 24-105mm f/4.0 DG OS HSM Art Lens. They were shot in RAW format and edited in Lightroom. I use my own, unique presets and editing style. The files here are highly compressed for faster page loading and SEO compatibility.
All copyrights © PicsNomad 2018. Any unauthorized use, copying, sharing or saving images without permission is forbidden.
For image usage inquiries please contact me.